Managed Kubernetes


14 Days Free Trial
Test our Managed Kubernetes 14 Days for free
Use our OpenStack based Managed Kubernetes in a 14 days free trial and try out our ScaleUp Open Cloud platform. You will get your own Kubernetes Cluster running in our Hamburg, Berlin or Dusseldorf datacenter.
The ScaleUp Open Cloud runs on DellEMC Hardware in certified datacenters.
ScaleUp Technologies uses Open Source technologies such as Kubernetes and OpenStack to run the ScaleUp Open Cloud. Our Managed Kubernetes offers a certified Kubernetes environment to run your cloud native workloads.
Free Trial Account

Your will receive your individual Kubernetes test cluster 14 days free of charge. If you are happy with your cluster we will offer you a productive cluster with 30% off for the first two months of service.
Certified Kubernetes platform
ISO27001 certified Datacenters
Request your Free Trial Account
Please fill out all fields in the form below. If you have any questions, please call:
+49 40 – 59 380 250
Do you have any further questions?
We are happy to answer any Kubernetes related or other questions.
Please feel free to contact us!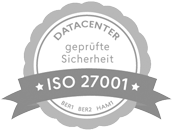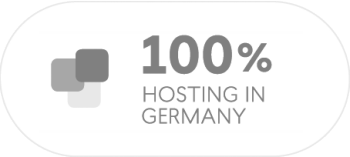 Our product and service line is tailored exclusively to business clientele. All prices are in Euros, before value-added tax. The General Terms and Conditions of ScaleUp apply exclusively.