We cooperate with a number of renowned partners
As an independent full-service managed hosting provider, we ensure that our operating infrastructures and networks function without restriction at all times. ScaleUp works together with renowned partners for this purpose. This allows us to ensure that our customers receive customized solutions and consistently superior service at all times. In this section, we list our key business partners who help us deliver our high-quality services.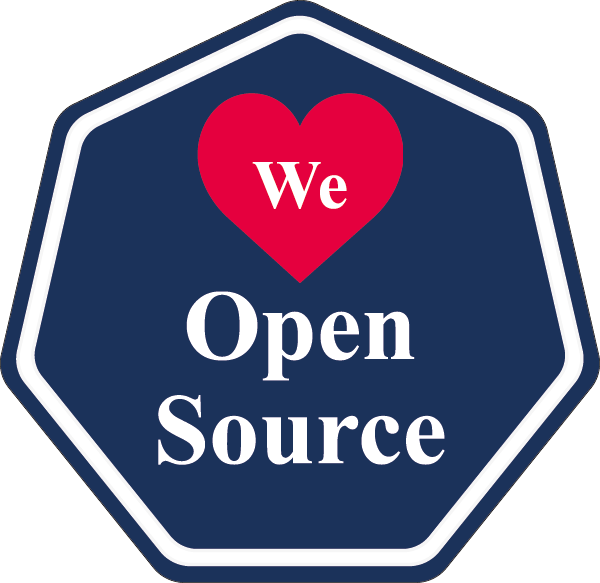 Memberships & Peering Partners
Our Data Center &
Carrier Partner

Interested in a collaboration?
Get to know us and our partner program